We pride ourselves in organising sports events such as tournaments, large scale carnivals and friendlies. We also run local day camps for children and teens.
As countries ease their pandemic measures, we hope to resume running our overseas trips and expand to countries not limited to Malaysia and Australia. These trips will include  tournaments and friendly matches for young athletes and fun team bonding activities.
In addition to running programs for children, we also run Netball coaching workshops for young coaches just starting to pursue their career in sports.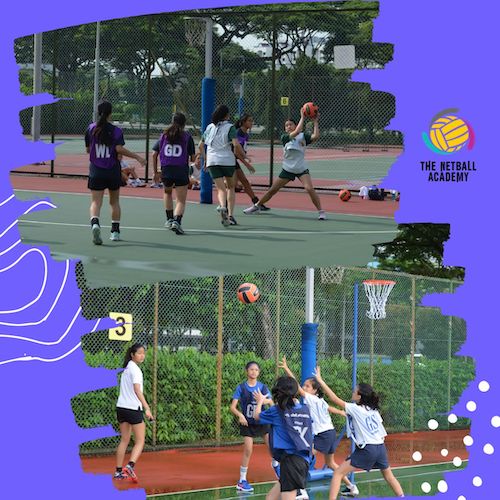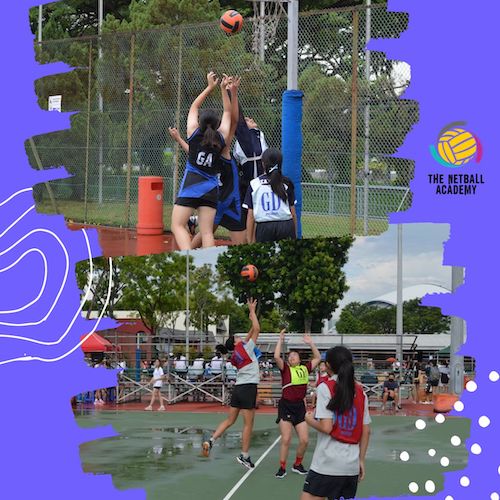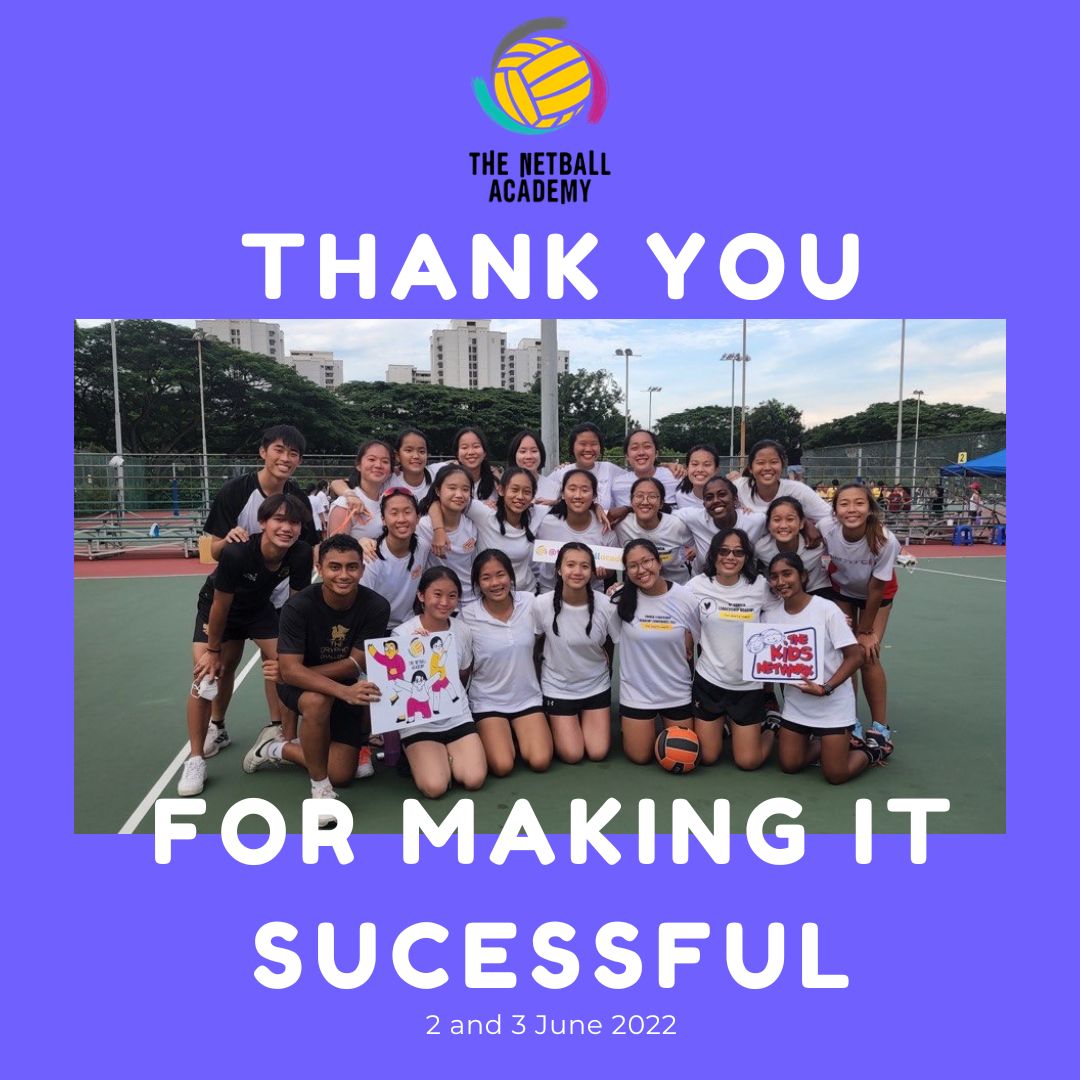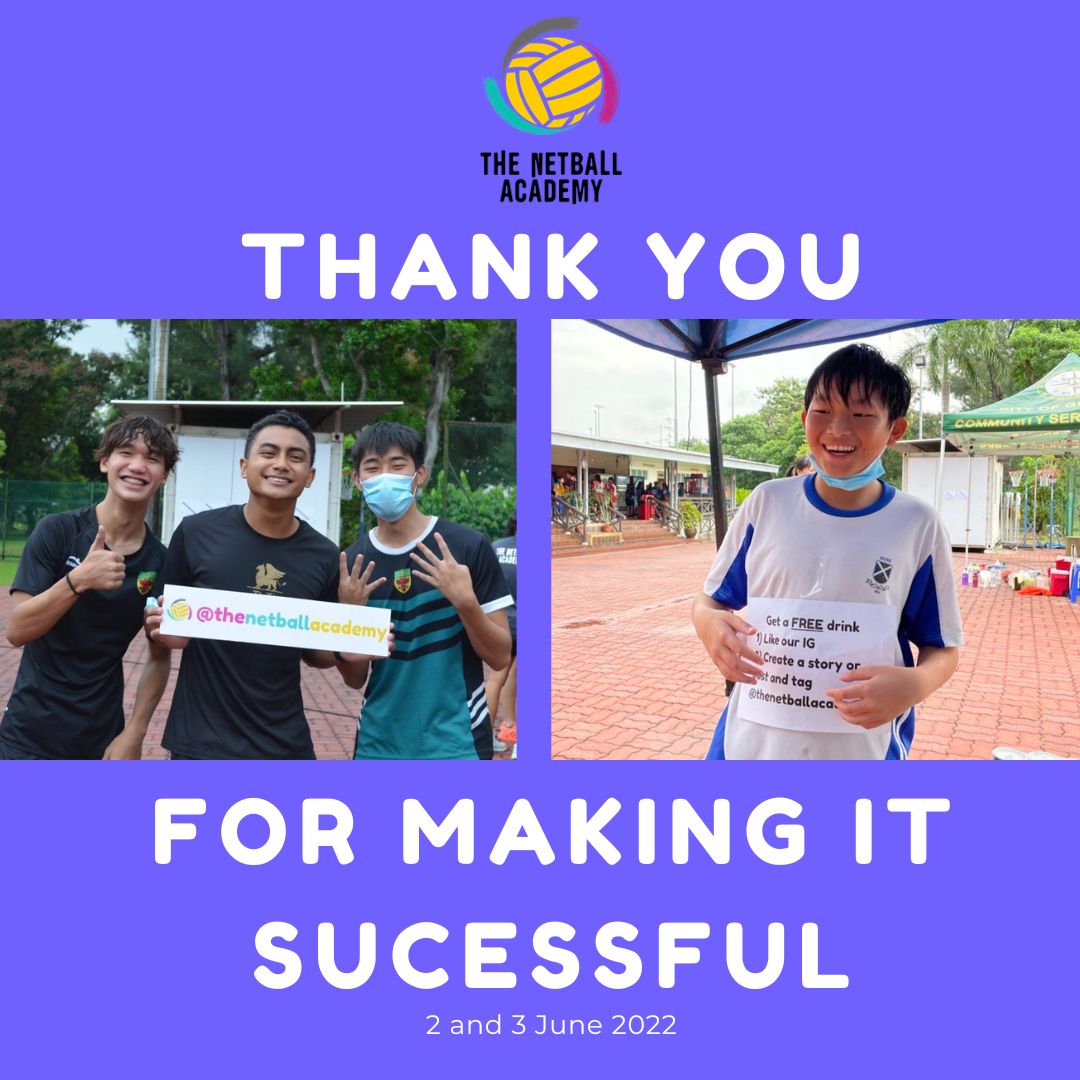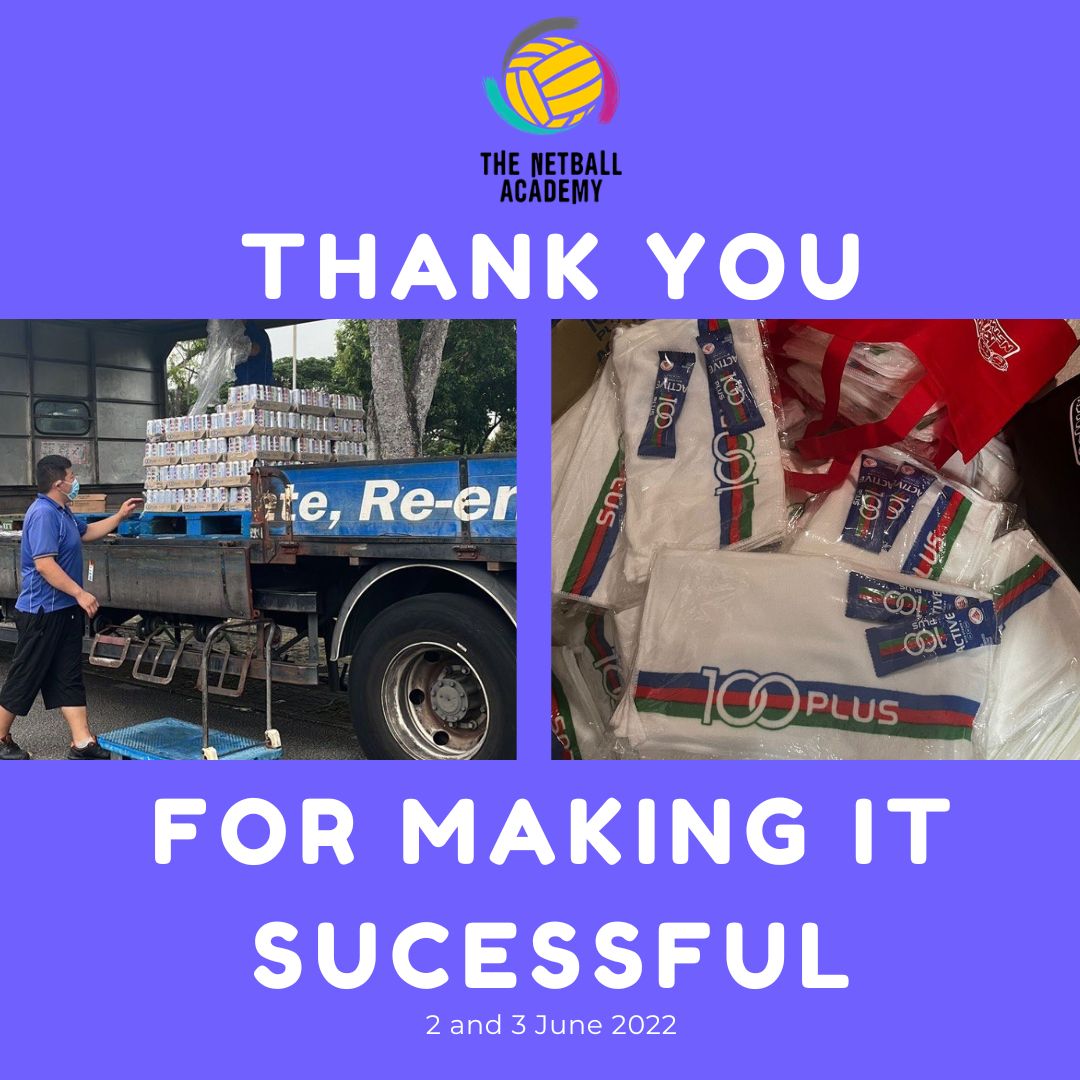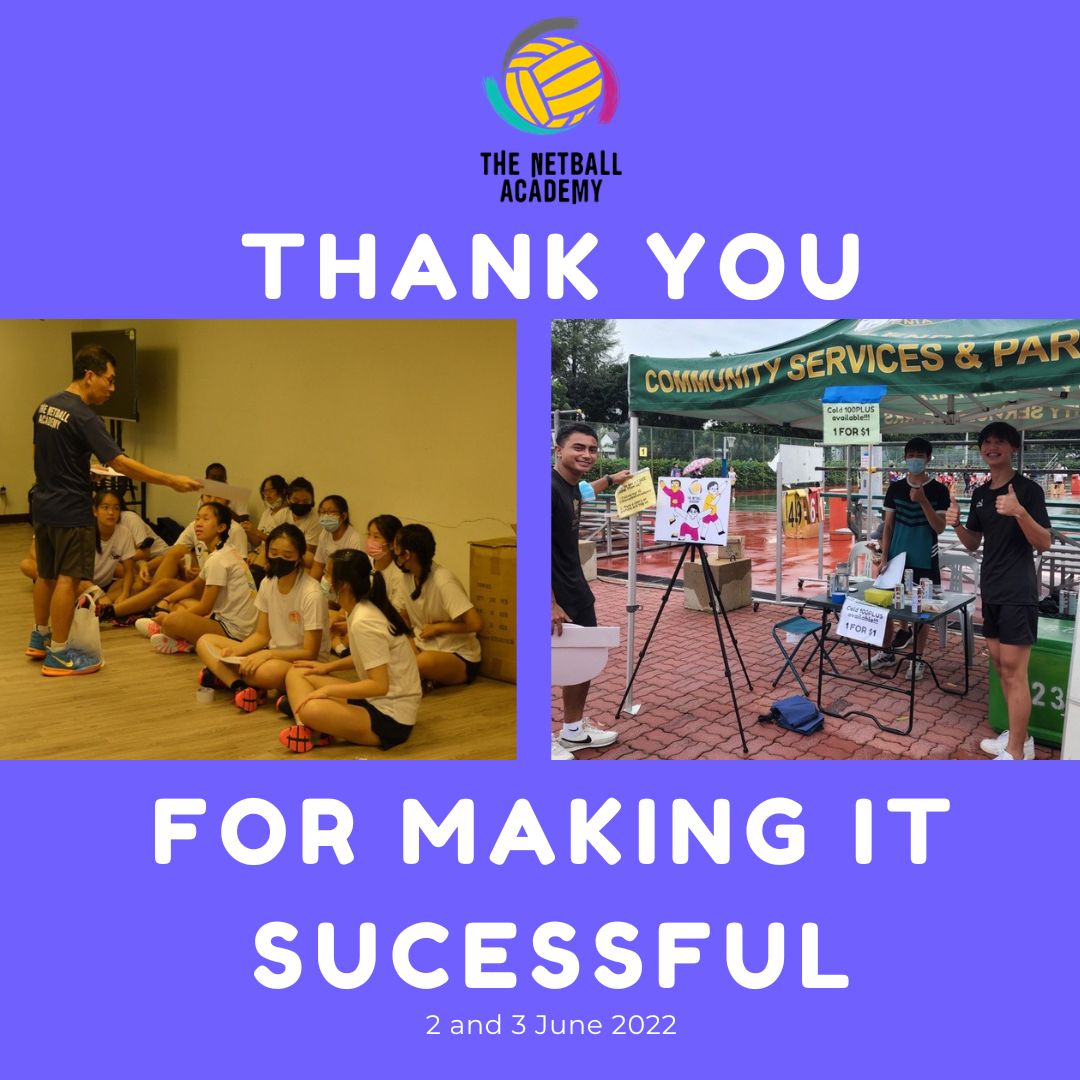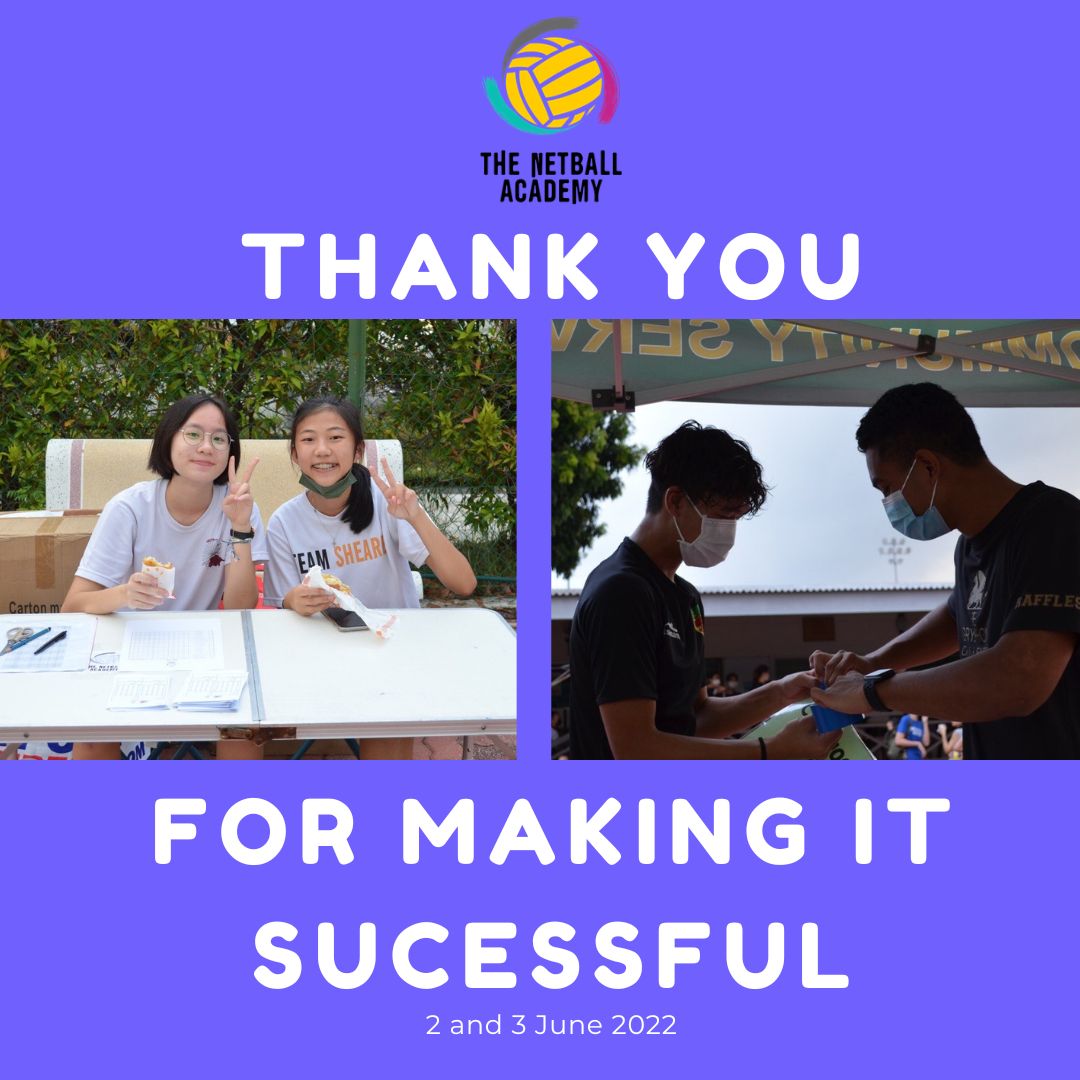 We run Netball carnivals for all age groups, all genders, all abilities.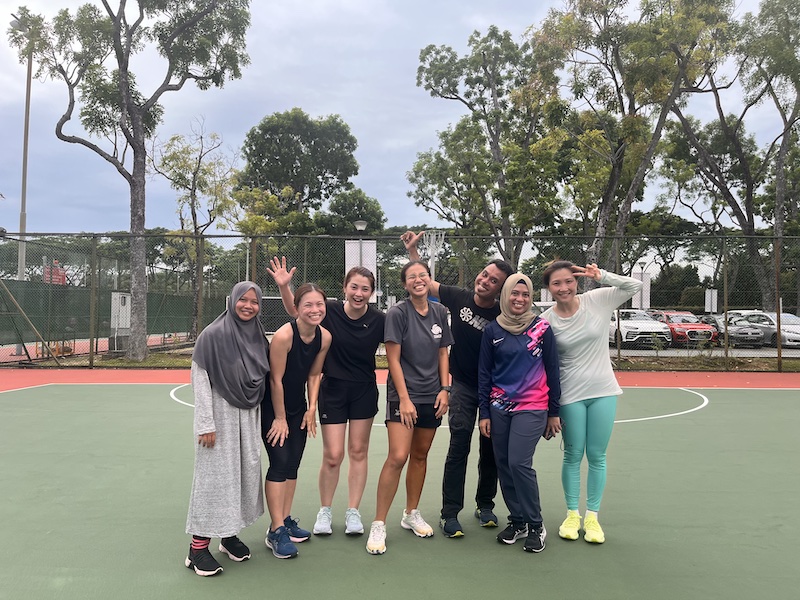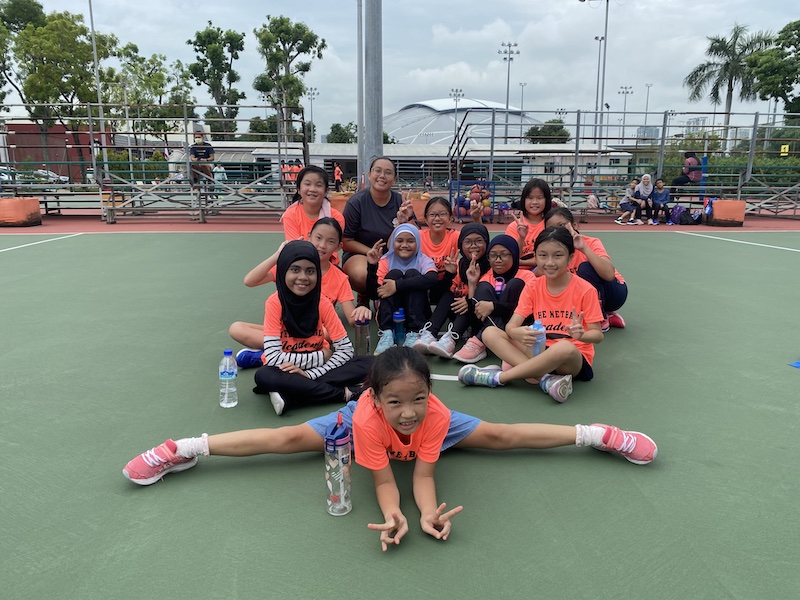 School holidays are meant for friends, play time and Netball. We run day camps for children and clinics for elite athletes. Parents, you are encouraged to join in the fun.
Pack your bags and passport. We're heading overseas to soak in Netball. We promise exciting and challenging matches, live games (subject to overseas league schedules) and team bonding activities – ingredients to creating beautiful, lasting memories.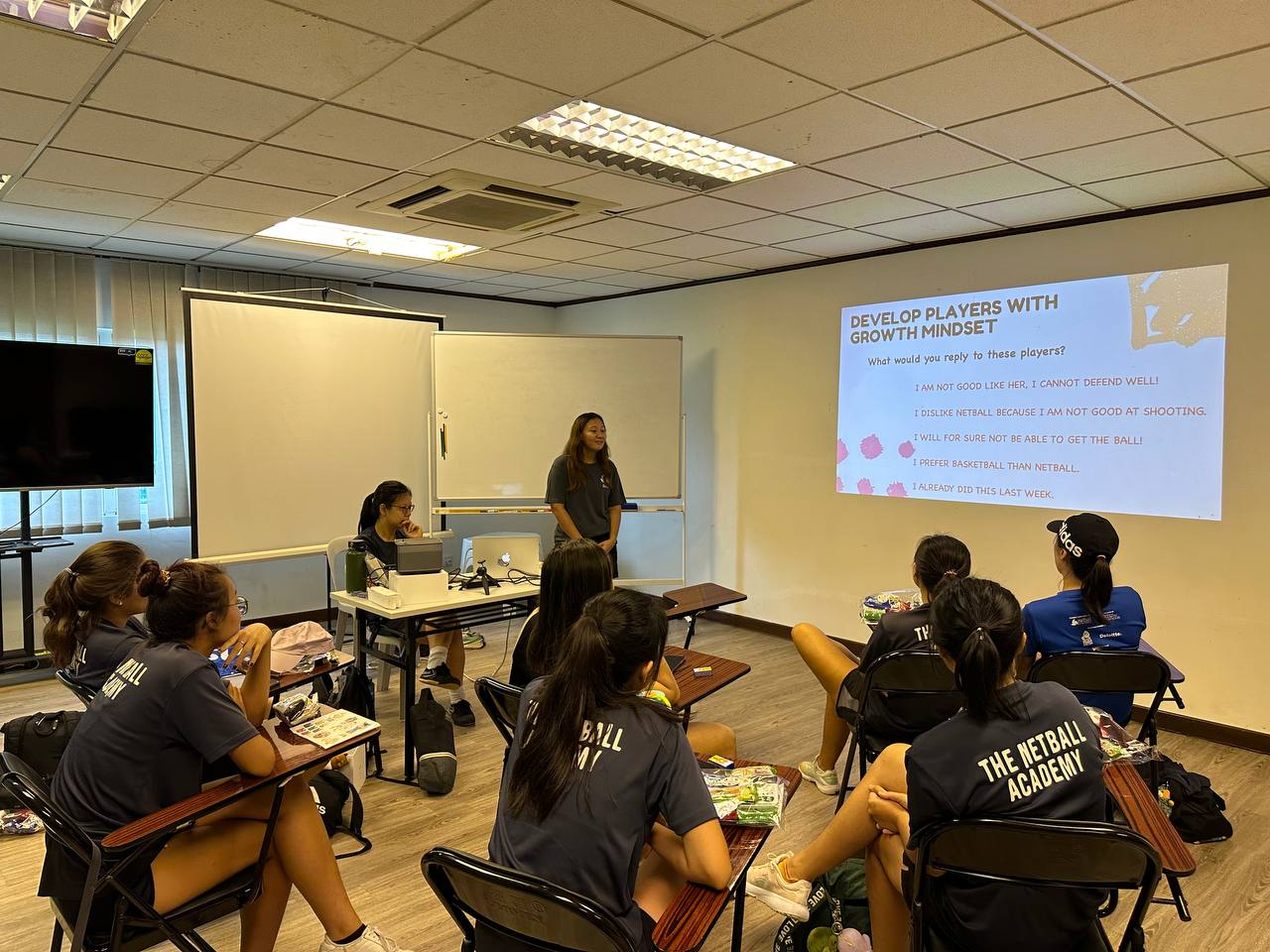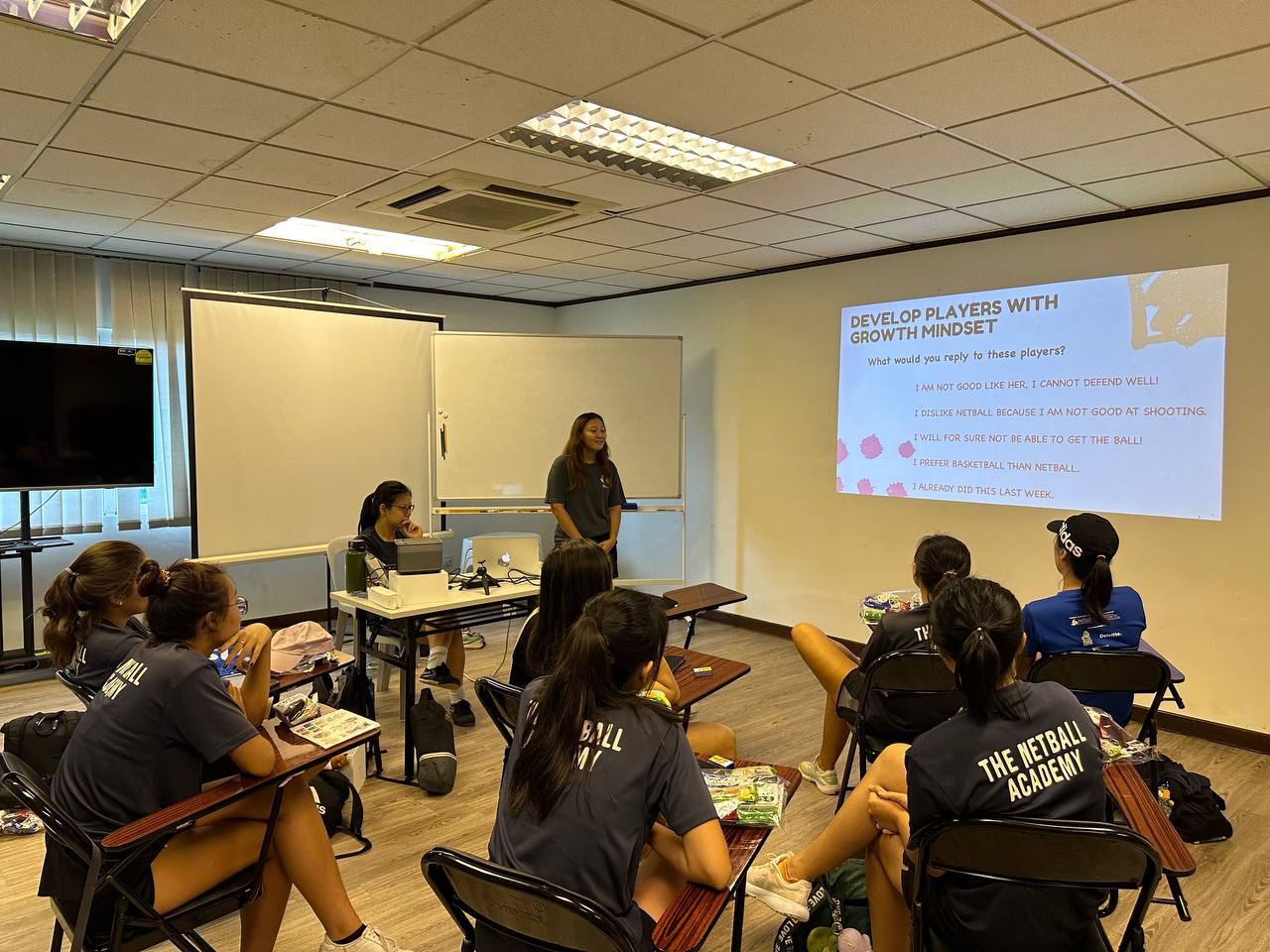 For young coaches looking to kick start their careers and experienced coaches wanting to clock in their CCE hours – this is for you. We cover not just skills coaching but value-based coaching.
Leave the planning to us. Get in touch to plan your next corporate program – whether it's a small carnival, a crash course to Netball or a bring-your-kid-to-work event, we promise fun, sweat and bonding time for you and your colleagues.
No parent should ever have to plan their kid's birthday party alone. We bring you Netball, Captain's Ball, games, cake, good food, helium balloons, and coaches to watch over your kids' safety.